Variante Alla Morte by Cripple Bastards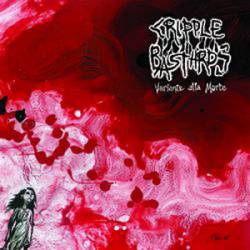 This band needs to be acknowledged more amongst the grindcore heavyweights. They have been kicking ass since 1988 and have become increasingly brutal with time.
Variante Alla Morte
doesn't compromise any of the brutality, even by being very hook-oriented in several songs. They've clearly built more on their hardcore punk foundations. Released in 2008, it should be no surprise that the production is crisp and has that modern, Nasum-y feel. Get it, it's fucking intense!

Mediafire